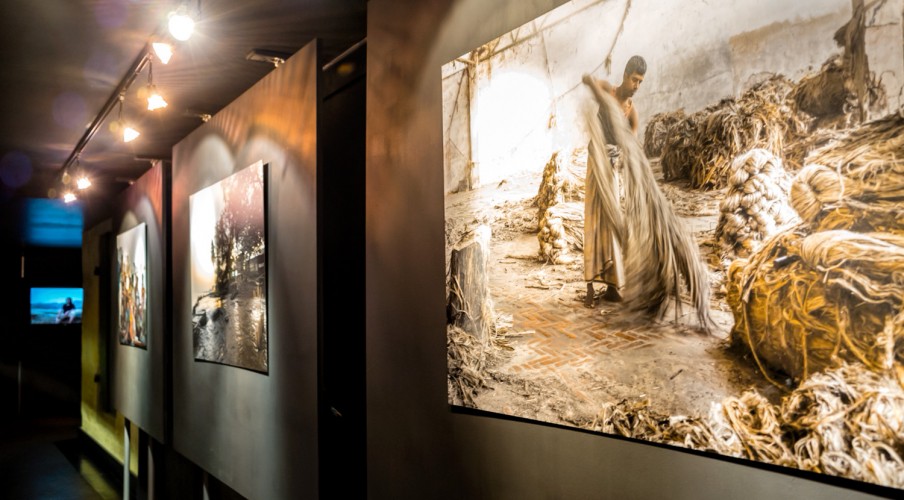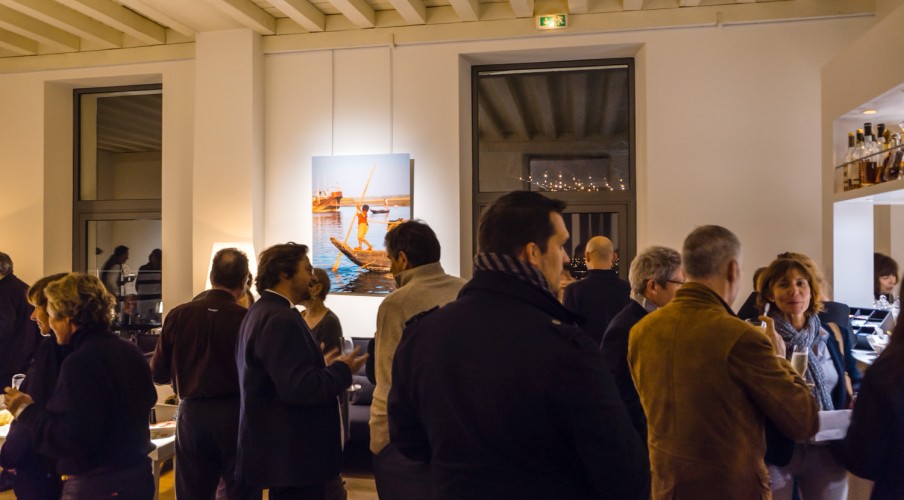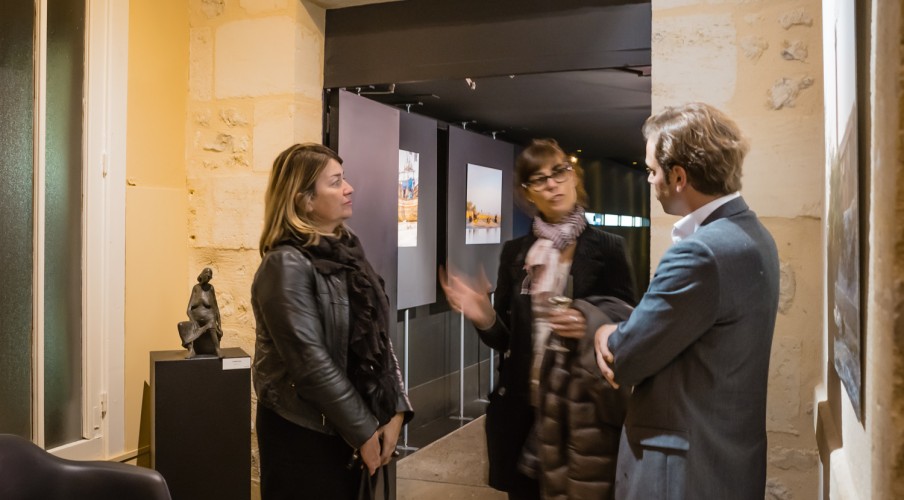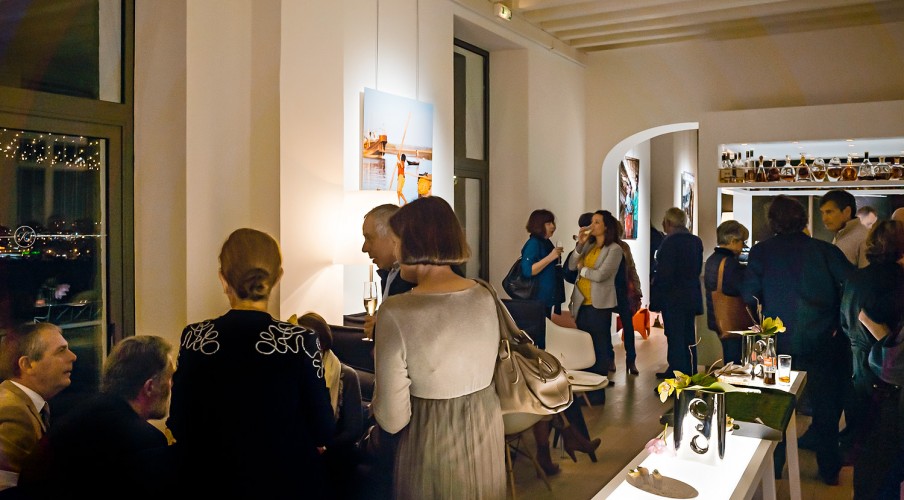 Crowded opening of the exhibition BANGLADESH on November 14! The exhibition is visible to the public at the Gallery of St. James Bouliac until March 1st.
22 large format fine art prints (thanks to the Pentax 645D and Dupon!) from 60x80cm to 200x150cm. Limited prints # to 25.
A good gift idea for birthdays or Christmas while helping Bangladeshi fishermen since all the sales income goes directly to the NGO Watever…
Opening the exact same day at the photo-off event in Paris, my work in Bangladesh will be showcased by the Basia Embiricos gallery, the fair godmother is Sarah Moon…
http://www.photooff.com
This will last a long week-end only, Nov. 14 to 18.
Claris Image Builder : 6 octobre 2013 12:45 :
English
,
Photo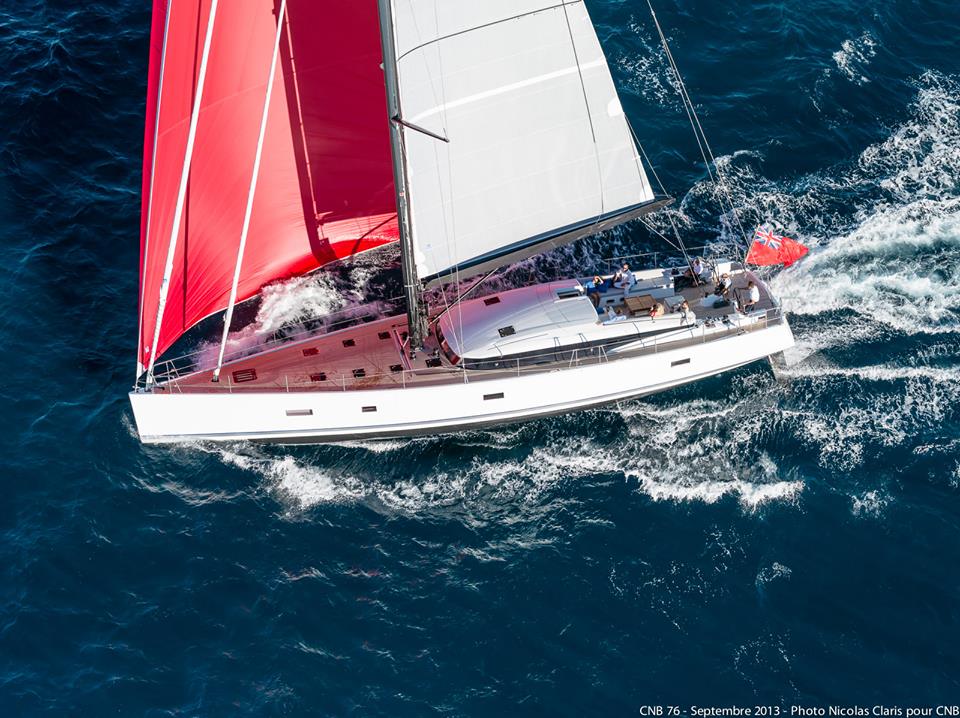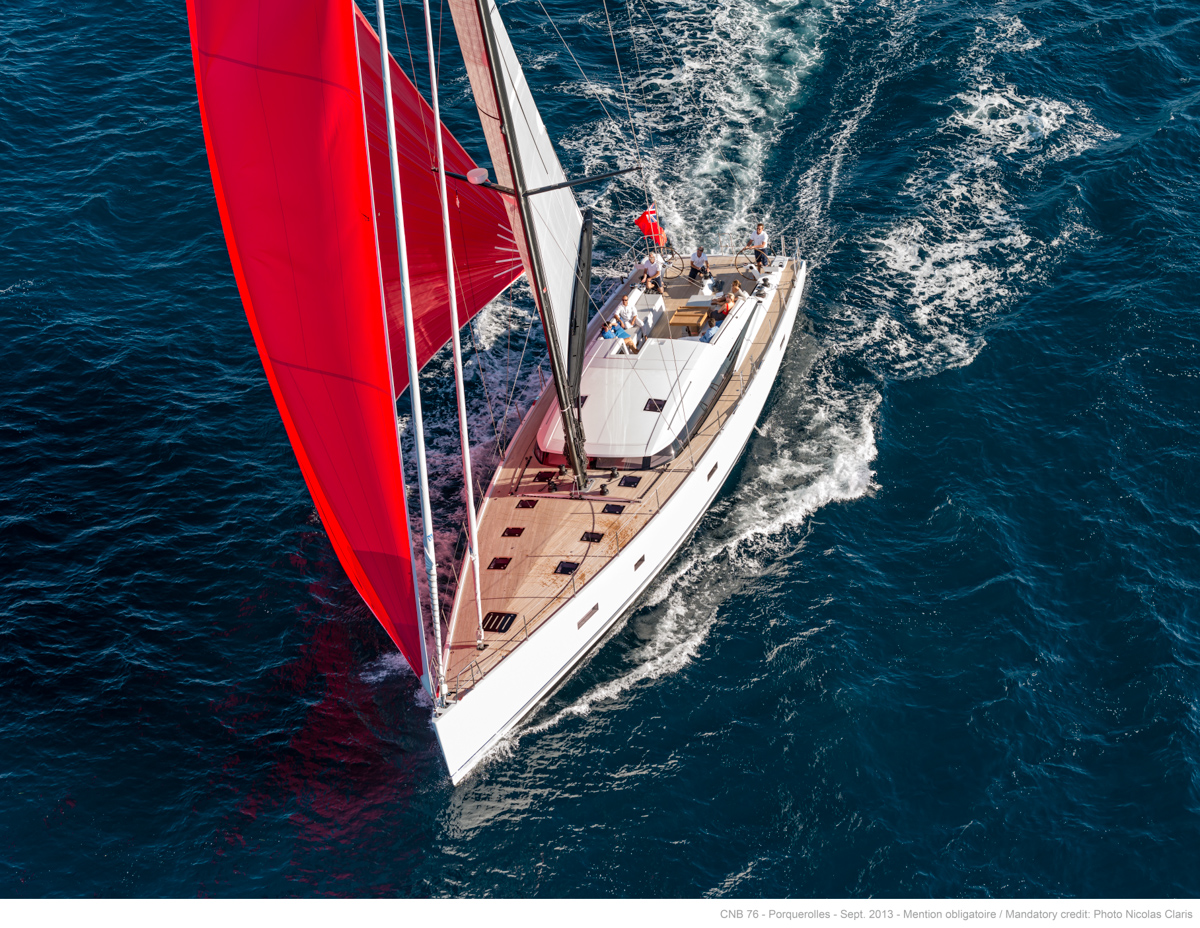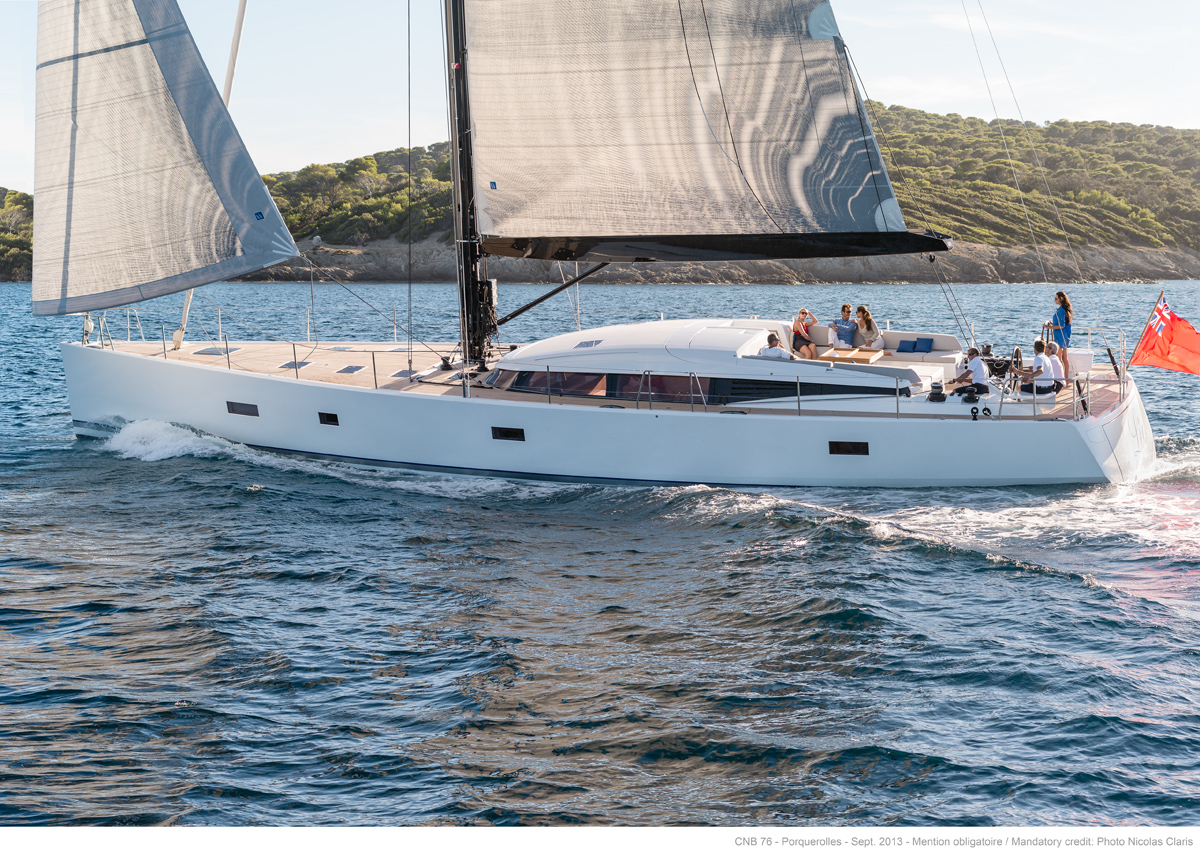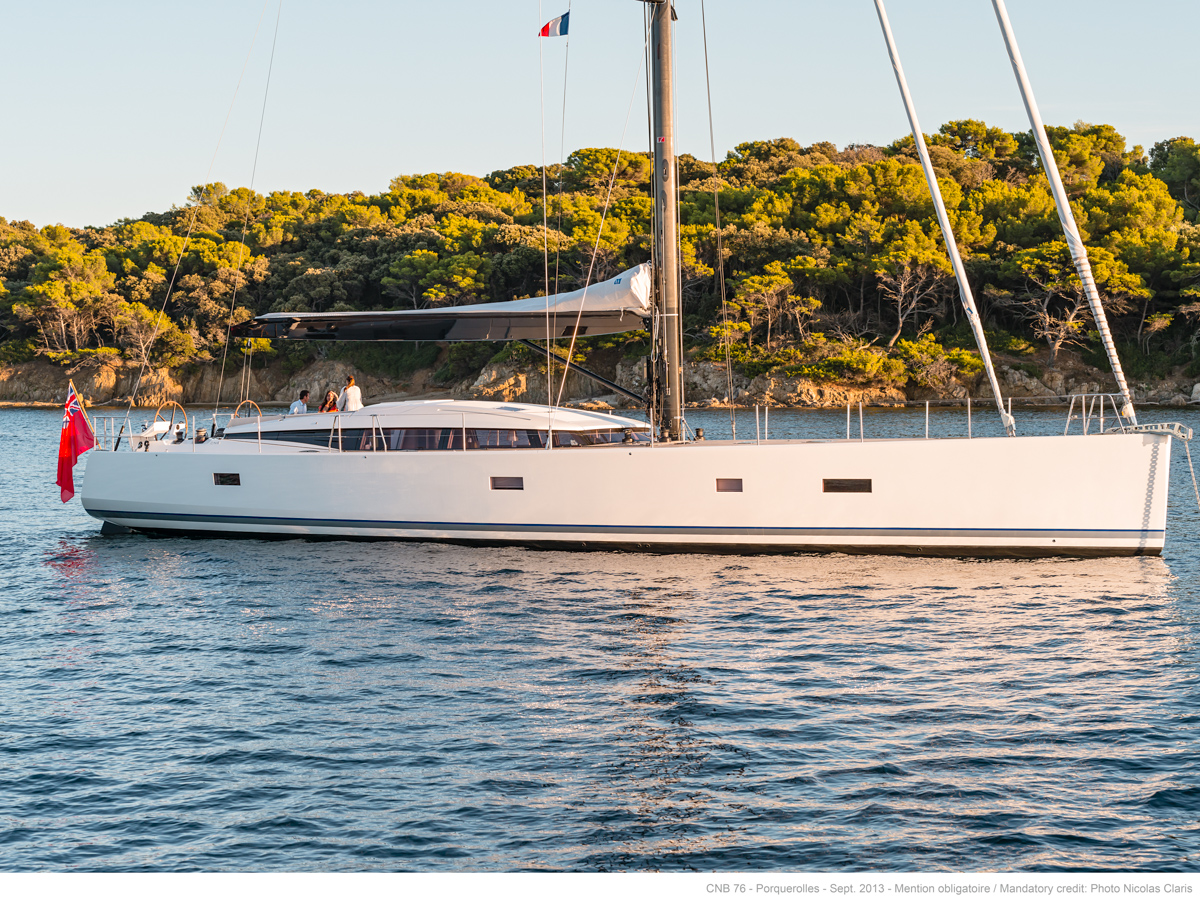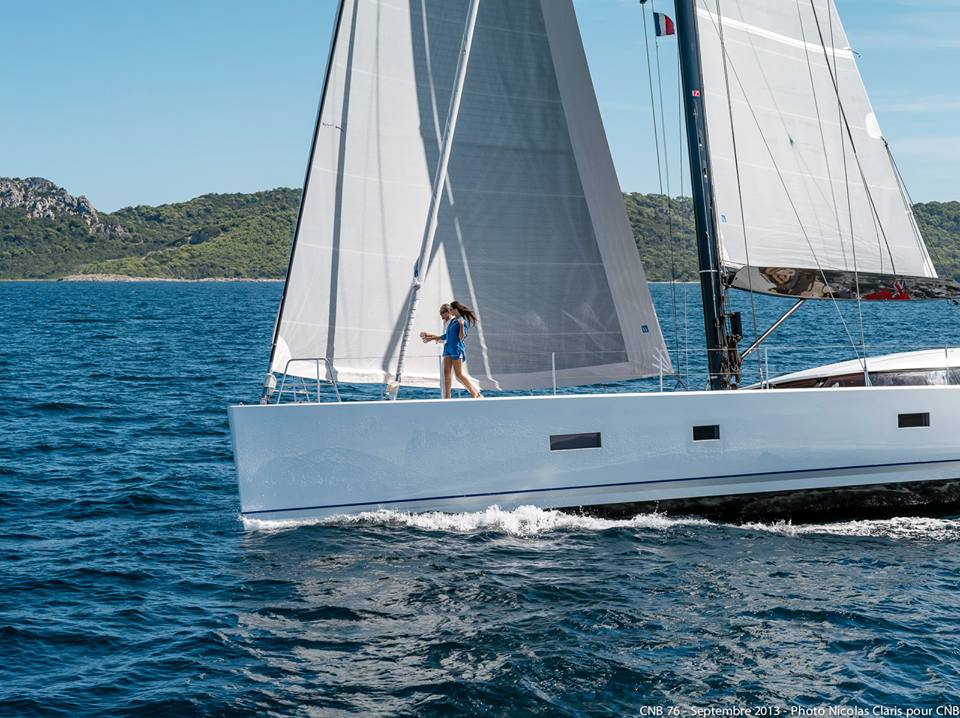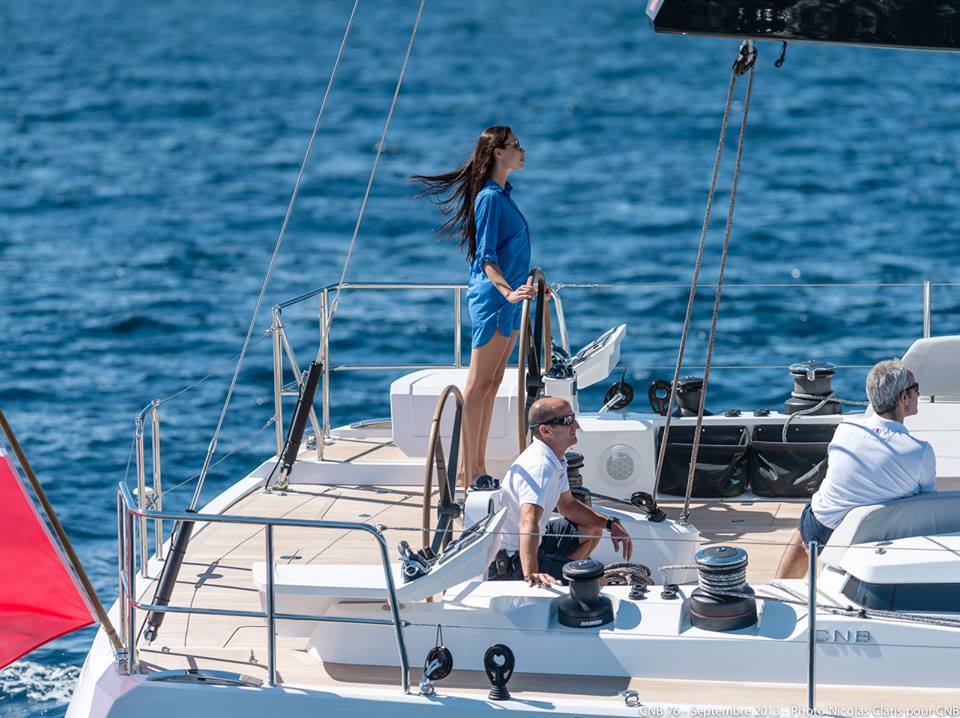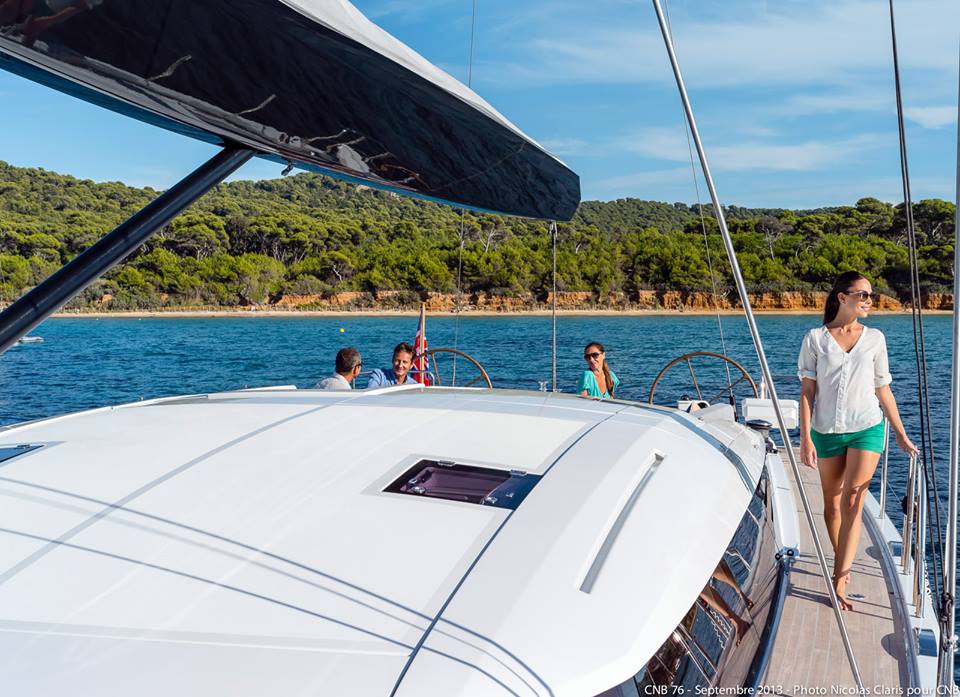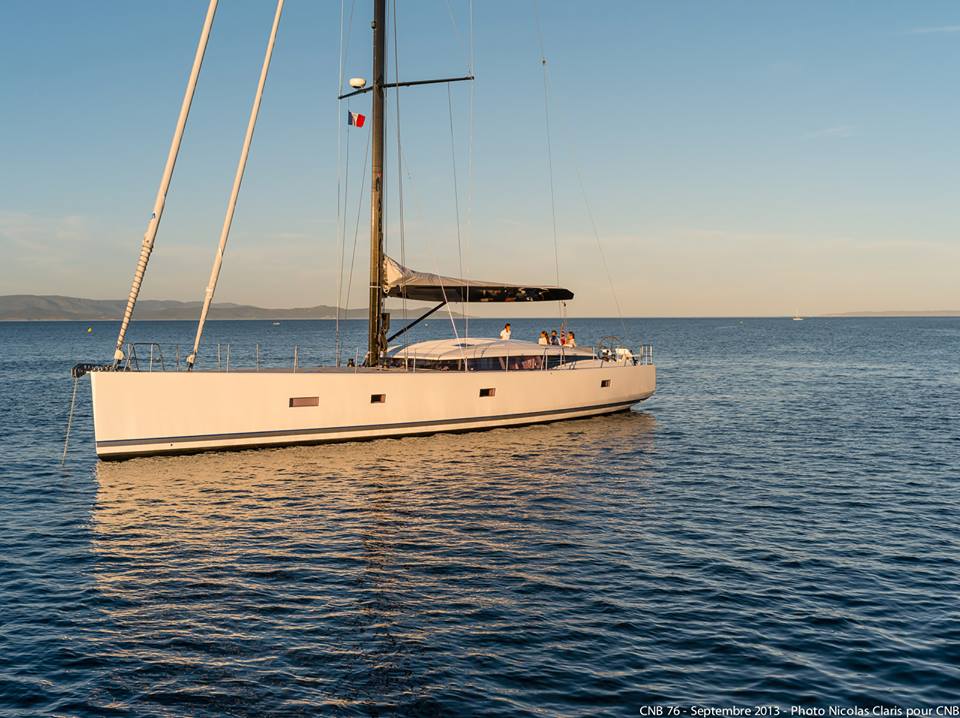 The CNB 76 is really a super yacht!
Late September, after the Festival de la Plaisance in Cannes, we have realized in Porquerolles a nice photo and video shoot of the new CNB 76. To get the best images of the CNB 76, CNB, our client, did put all the chances on its side:
– Helicopter
– 43 feet catamaran chase boat
– Four models: Laurence Cormerais, Tiphaine S Schirier Patrice Lucenet, Oliver Mellet
– Full Crew (Skipper Mark Renwick assisted by Antoine for handling and Ingrid Holstein)
– The CNB!s director of marketing
– A production designer Clara Piaton
– A representative of the sail maker (Incidences)

Architect: Philippe Briand
Interior designer: Piaton and Associates
Shooting a four-day program …
Great atmosphere, fun and zen attitudes!