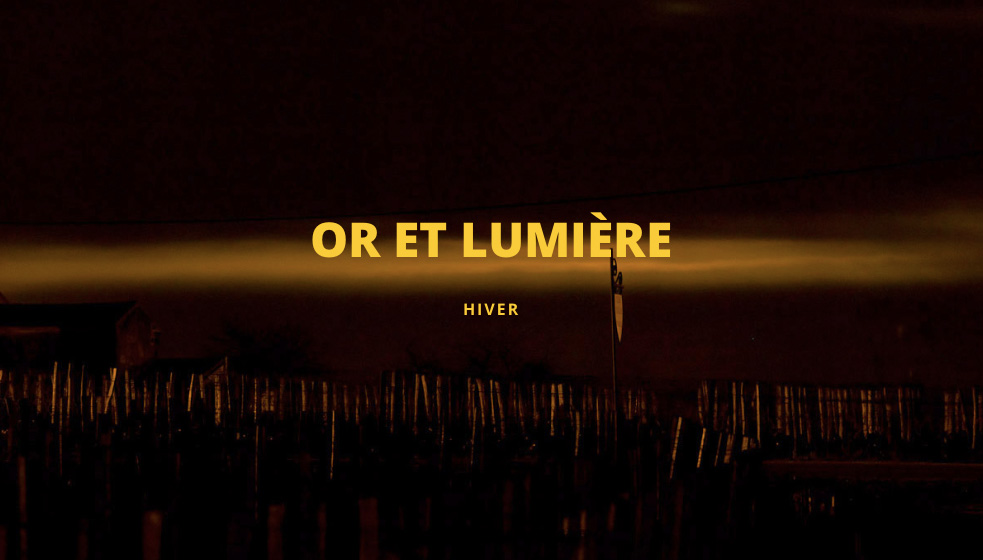 « Or et lumière  »
An exhibition shared and organized with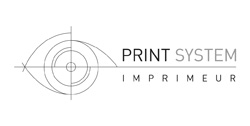 A year and a half after the exhibition « Three Châteaux in winter » Claris presents in the « Halle des Chartrons », with the support of the Cultural Department of the Bordeaux city a new exhibition of photography and video: « Or et lumière  »
A dreamlike trip, fall and winter in beautiful vineyards as well as in Print System company workshops … Exhibited in counterpoint, the subtle harmony and delicacy of the work carried out by Print System reveal the richness of our terroirs.
In January and February 2014, to make these winter images, we made a few visits to the three châteaux: Château Clinet, Château Lamothe Bergeron and Chateau de Reignac, trying to approach with calm and serene mind but with discretion, we have apprehended this new lands with the love of novelty, desire to surprise, desire to report.
Then stung, moved by these findings, we immediately became enamored of places and their occupants. It is surprising as the friendliness and warmth, simple but sincere can influence, shape the scene, the atmosphere.
With the renewed connivance of the three vineyards we returned to the scene nine months later to fix those famous warm and golden summer colors that is fading …
Then the analogy with beautiful hot stamping work of Print System became obvious. So obvious that it gave the idea of ​​this exhibition where gold, its raw material, combines and mixes so well with ours … the light!
The machines clatter and roll, their reciprocating attract, press beautiful papers while gold just drop hot but gentle; the refrain tirelessly pursues his work under the inquisitive eye of the driver who knows not to make a gift to indelicate but very few deviations …
A work that will give us the irresistible desire to taste the bright pleasures of a great vintage draped behind the label, we will be transported, as inhabited by the charm of gold and light.
Halle des Chartrons – Bordeaux
From Friday 10th to Wednesday, July 15, 2015
Opening hours: from 14h30 to 19h
Site Internet Or et lumière
Page dédiée Facebook
Avec le soutien de: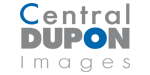 et